The only replacement parts engineered specifically to support Volvo's class-leading safety systems.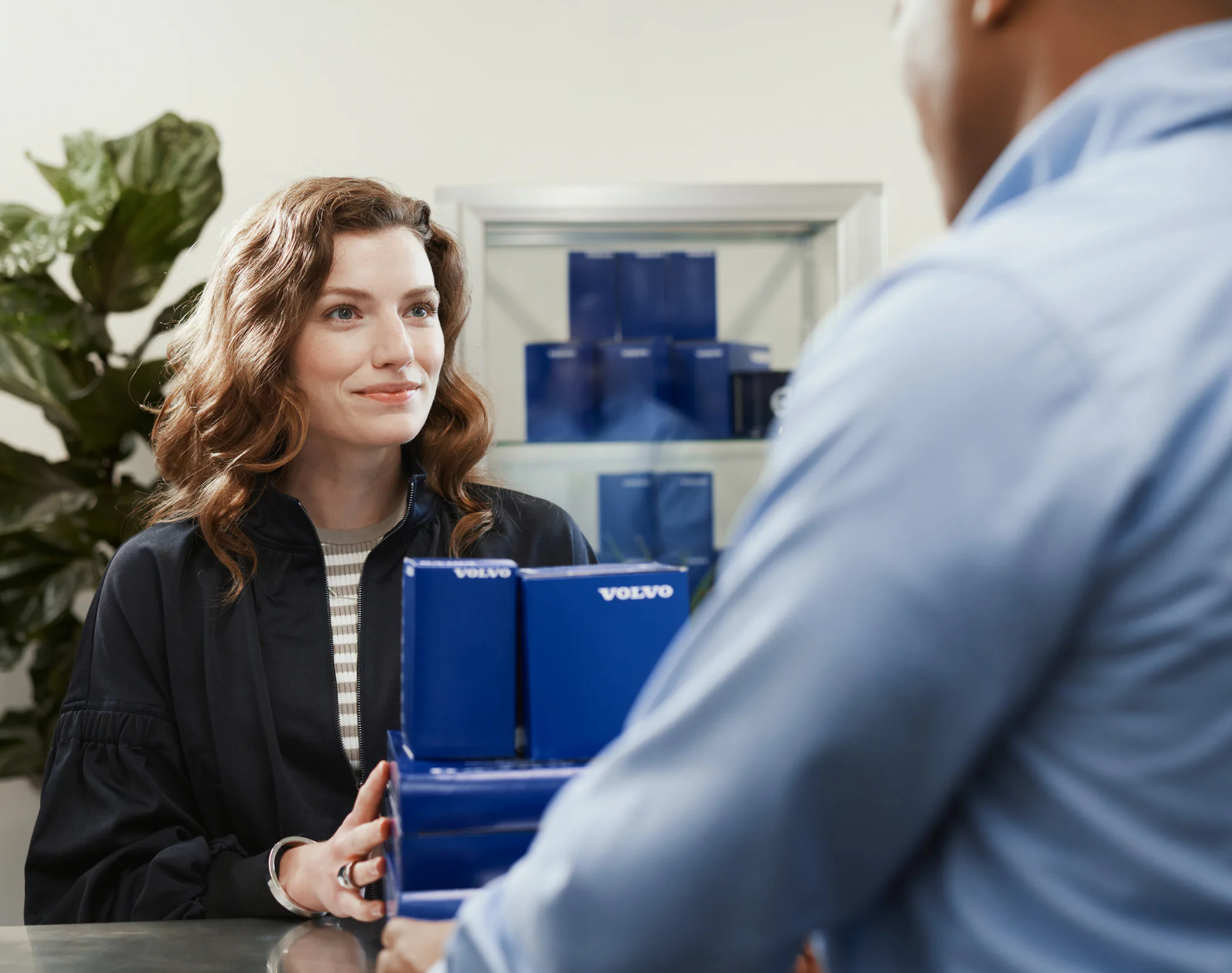 Parts you can count on.
Volvo Genuine Parts carry a lifetime warranty* when they're replaced by an authorized retailer. To maximize the time between services (up to 10,000 miles) and preserve the original safety and integrity of your vehicle, insist on Volvo Genuine Parts.
Explore Volvo Genuine Parts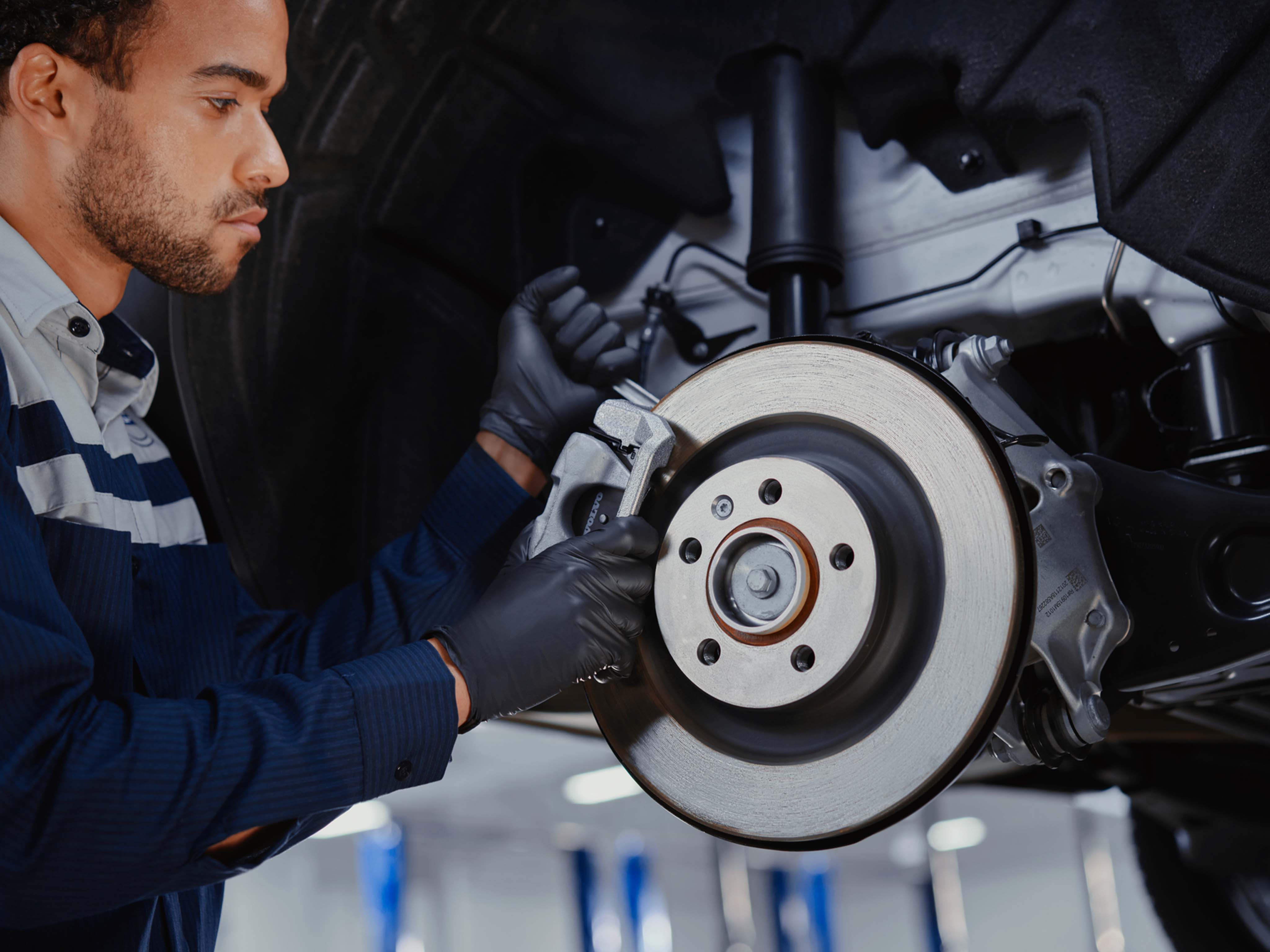 Brake Discs
Only Volvo Genuine Brake Discs are built to meet the demands of the road and the exact requirements of each vehicle's complete braking system. That means better performance, higher braking capacity, and fewer failures—even in extreme weather conditions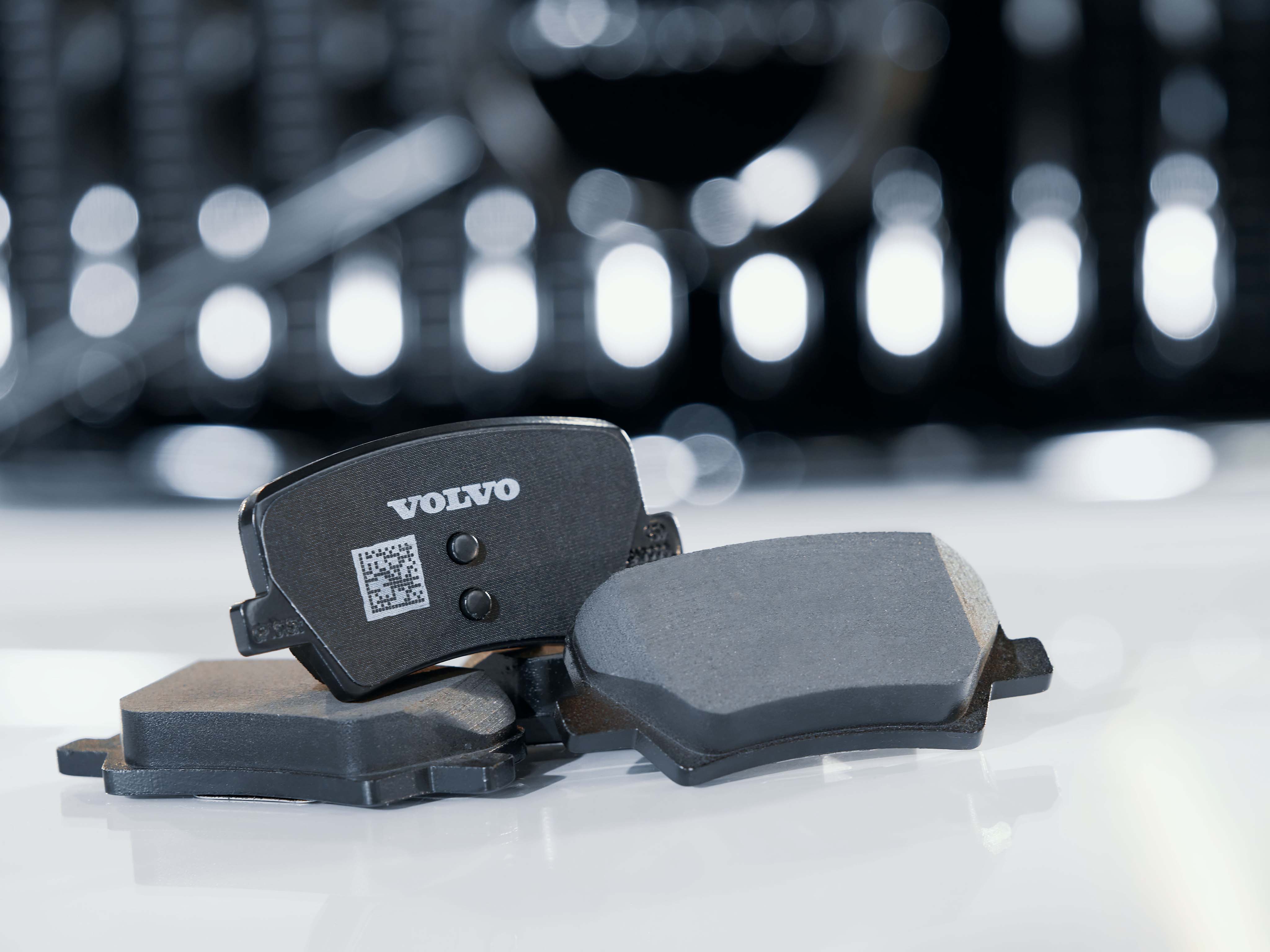 Brake Pads
Volvo's sophisticated braking system depends on seamless interaction between brake parts and Volvo software. With the wrong parts, the safety systems may not perform properly. Only Volvo Genuine Brakes will keep advanced tech like City Safety performing as intended.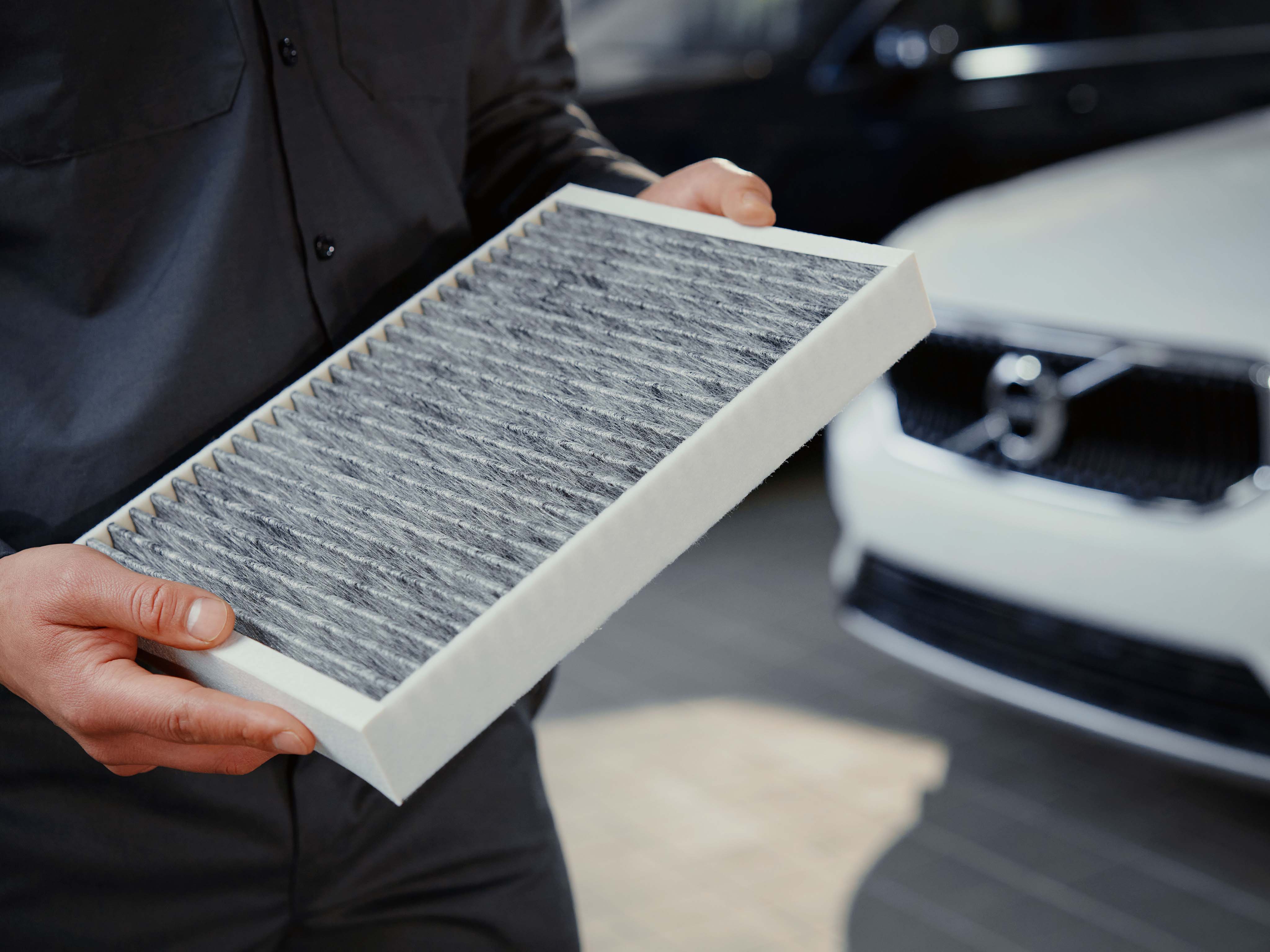 Cabin Filter
Cabin air filters ensure a healthy in-car environment with a fine dust layer and one or two layers of active carbon that remove harmful particles, pollen, dust, odors, and ground-level ozone from the incoming air. Because safety isn't just about avoiding external hazards, it's also about the health of the people in the car.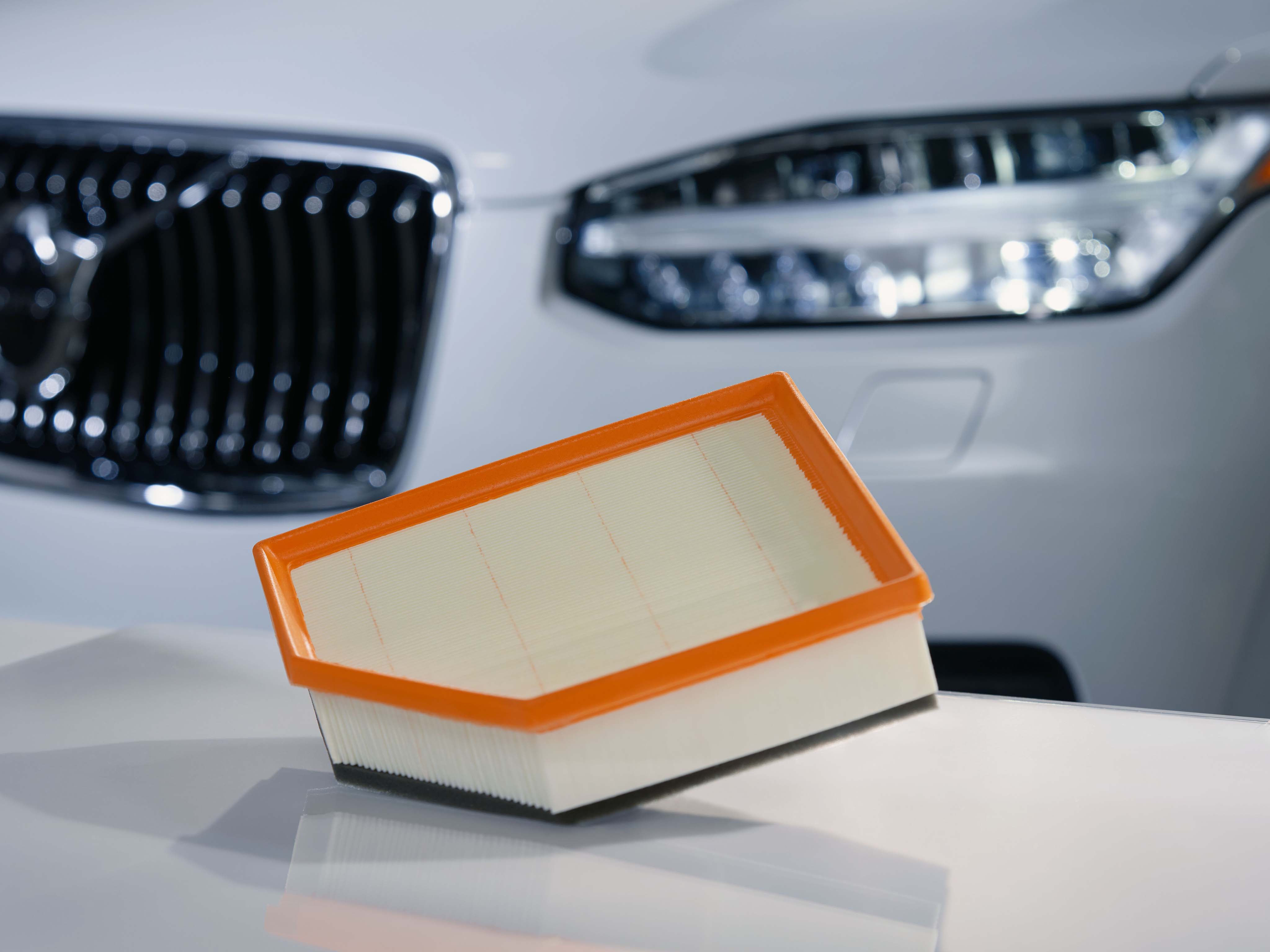 Engine Air Filter
Engine air filters trap harmful particles from the air entering the engine cylinders. Regularly checking and replacing the filter keeps your Volvo's engine breathing clean air and keeps the differential pressure level low, which improves performance, helps avoid repairs, and could reduce fuel consumption by up to 4 percent.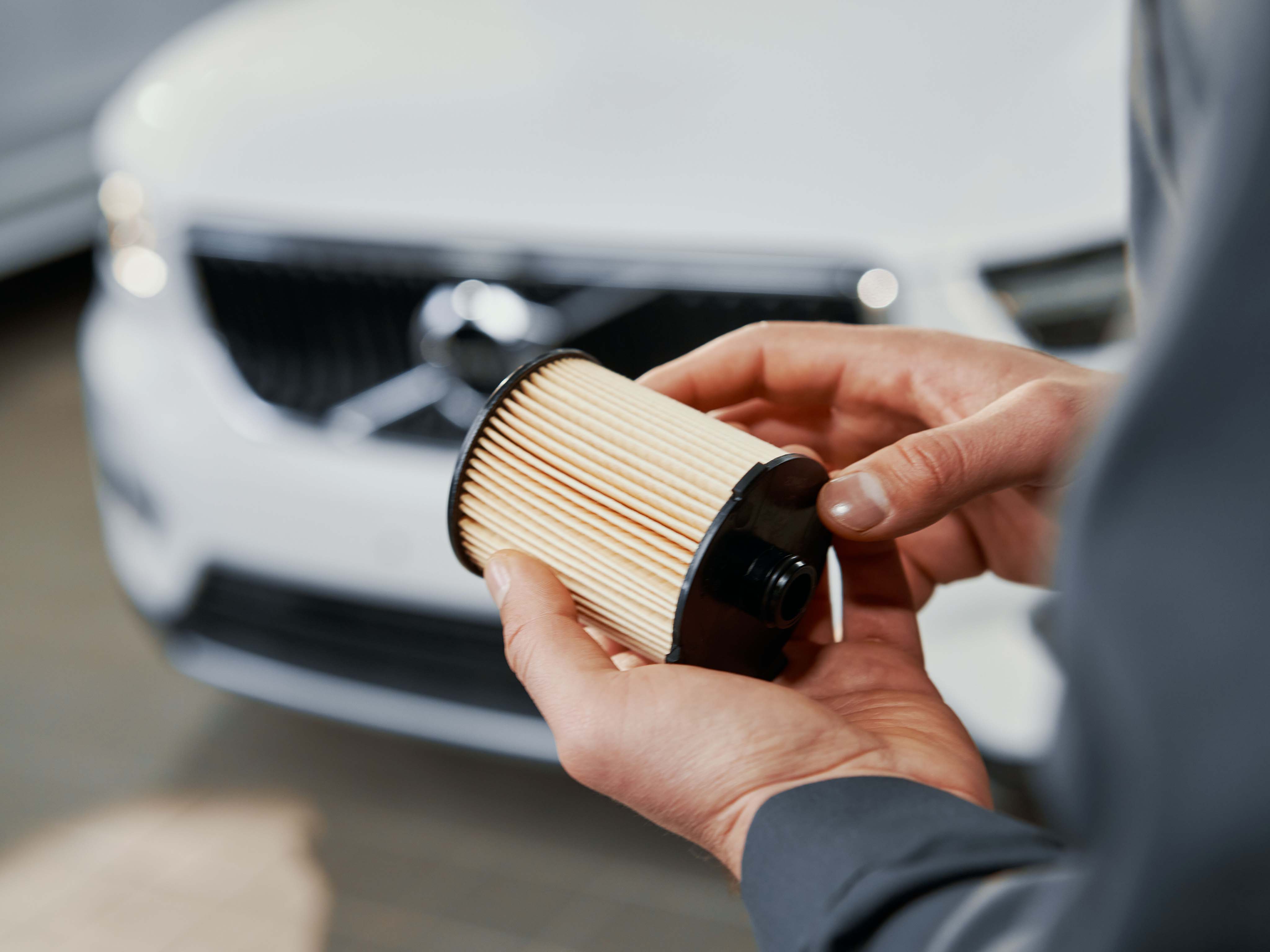 Oil Filter
Volvo Genuine Oil Filters help maintain fuel economy and lower exhaust emissions by effectively trapping dirt, dust, and other harmful particles that could otherwise escape to the engine and cause excessive friction. Replace yours at least once a year to keep your engine performing up to Volvo standards.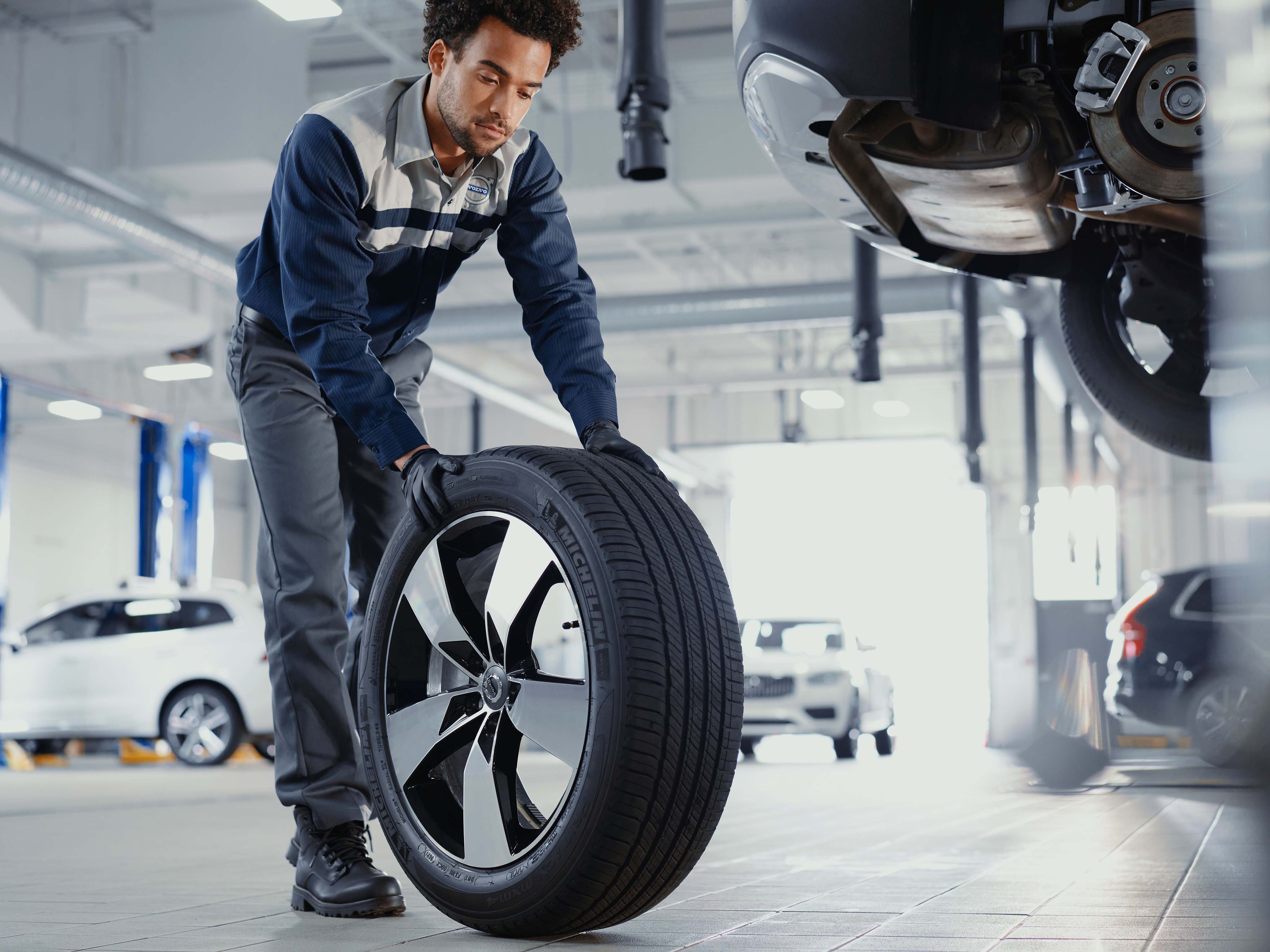 Tires
Every Volvo Genuine Tire is precision engineered for a specific Volvo model. When it's time to replace yours, only trust Volvo Genuine Tires to match your original tires and help optimize fuel consumption, noise levels, braking, steering, stability, wet grip, and overall driving comfort.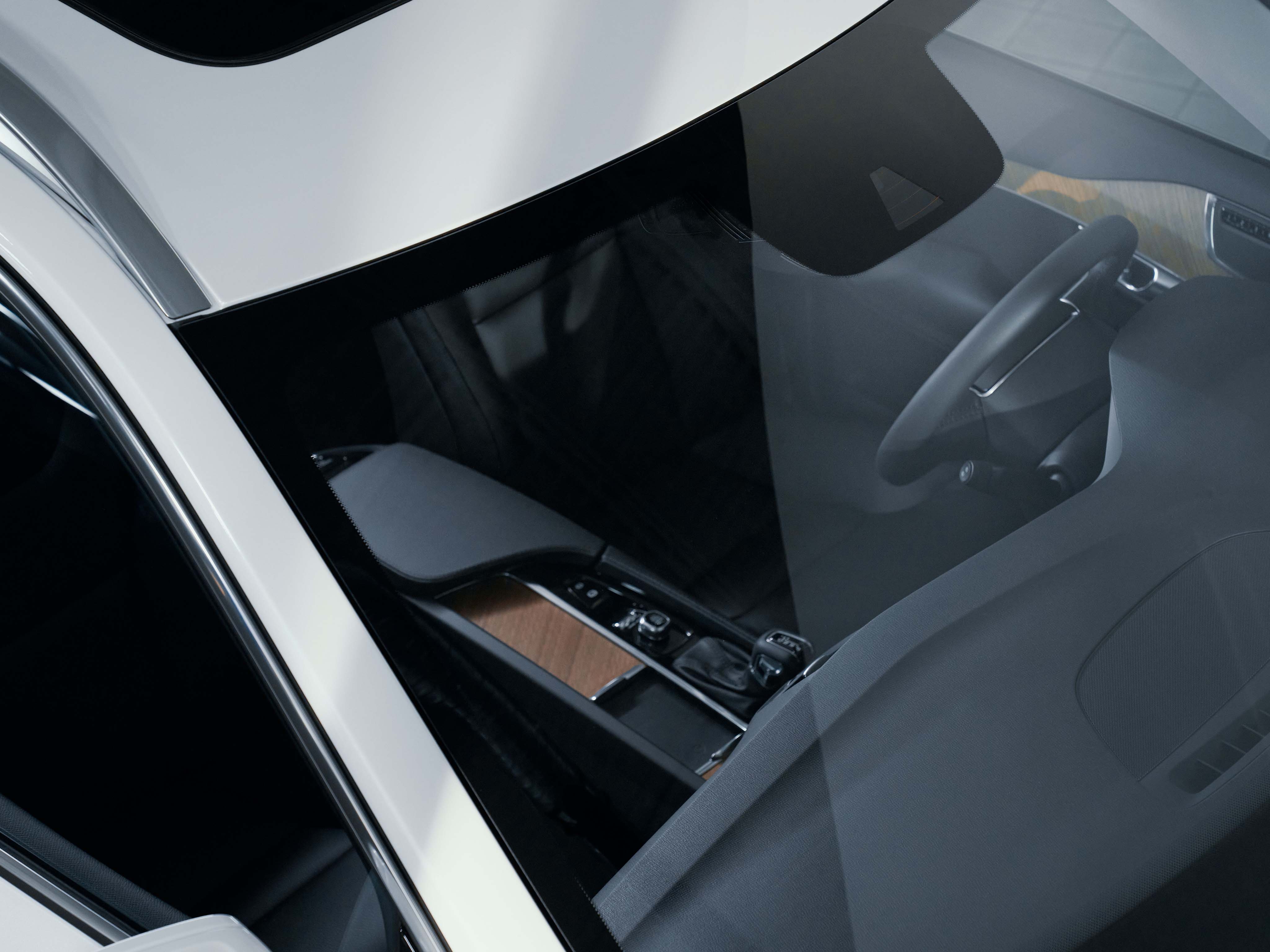 Windshield
Volvo Genuine Windshields support the function of about 20 of Volvo's advanced safety systems. These systems are so sensitive to the smallest differences in optical tolerance, glass thickness, and mass that they may not function properly with any other windshield. Only an installation at a Volvo retailer will guarantee its built-in safety.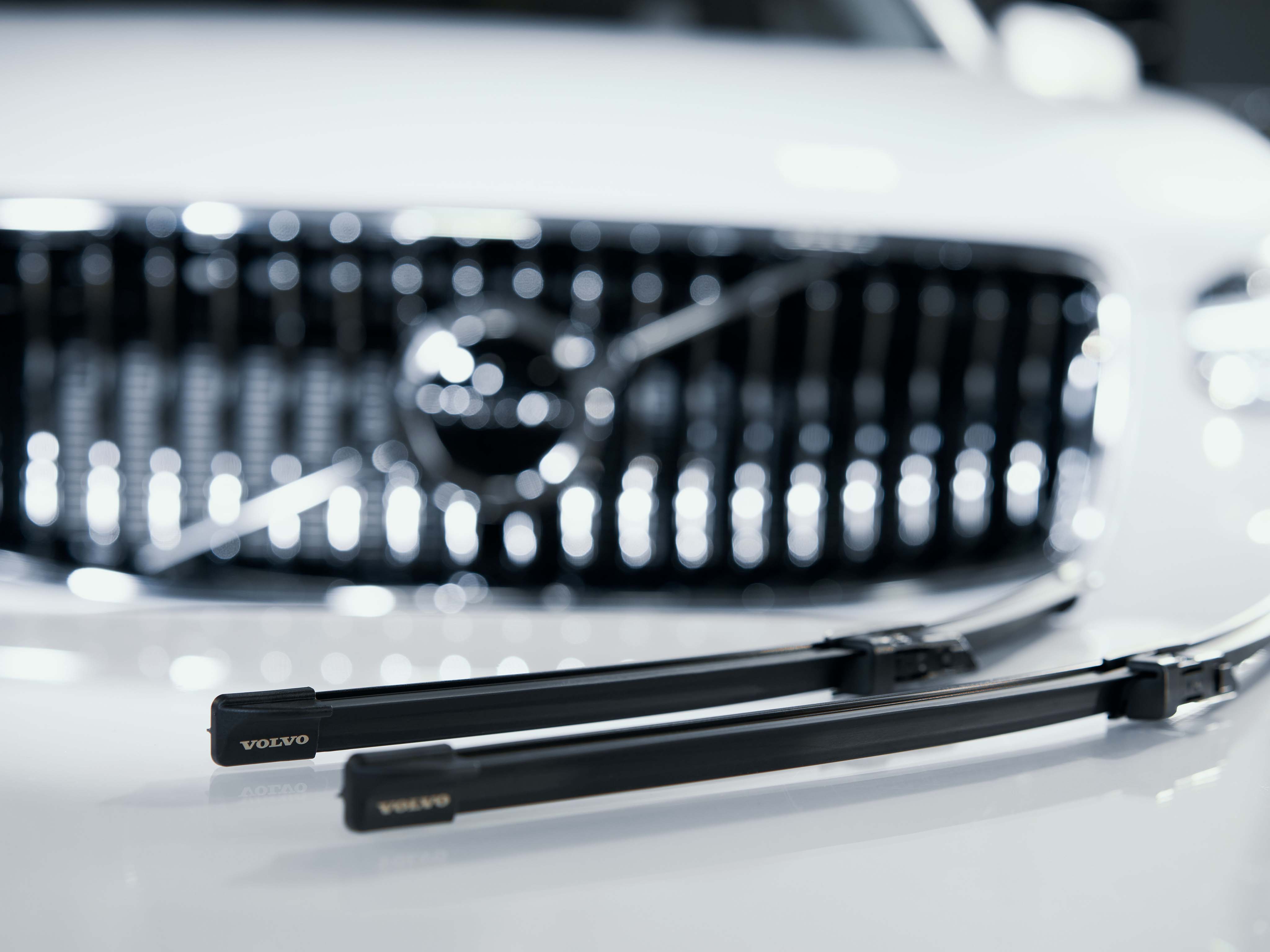 Wiper Blades
Lines, smears, noises, and vibrations made by worn wiper blades can compromise your safety. Change them at least once a year and make sure to use Volvo Genuine Wiper Blades—the only ones designed for optimized pressure distribution with higher graphite for better wiping performance and visibility in any conditions, at any speed.
See how to get more out of your Volvo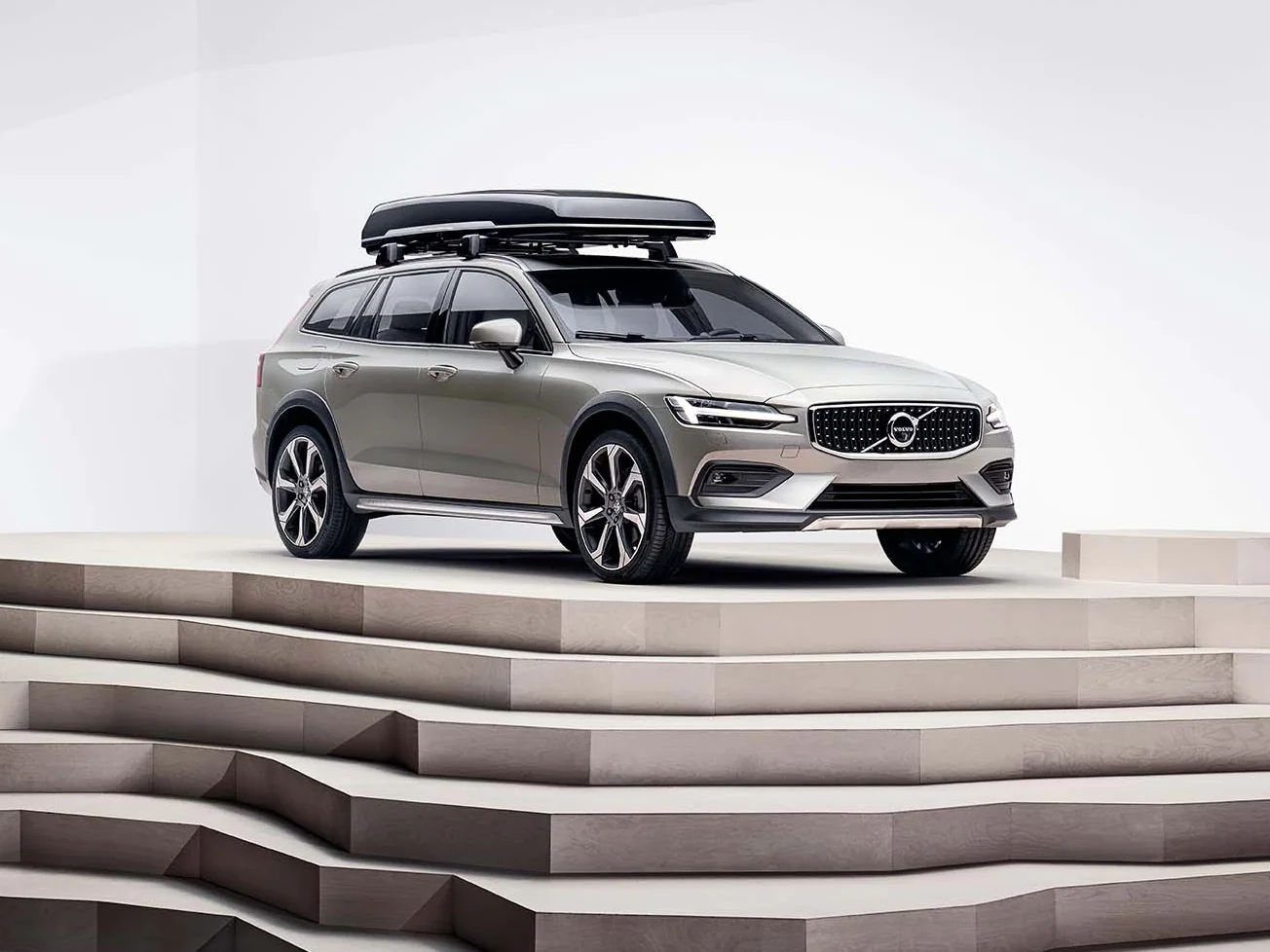 Personalize your ride
Our accessories undergo rigorous testing to make sure they perform as well as your vehicle. Give your Volvo a personal touch with accessories built just for your car.
Explore Accesories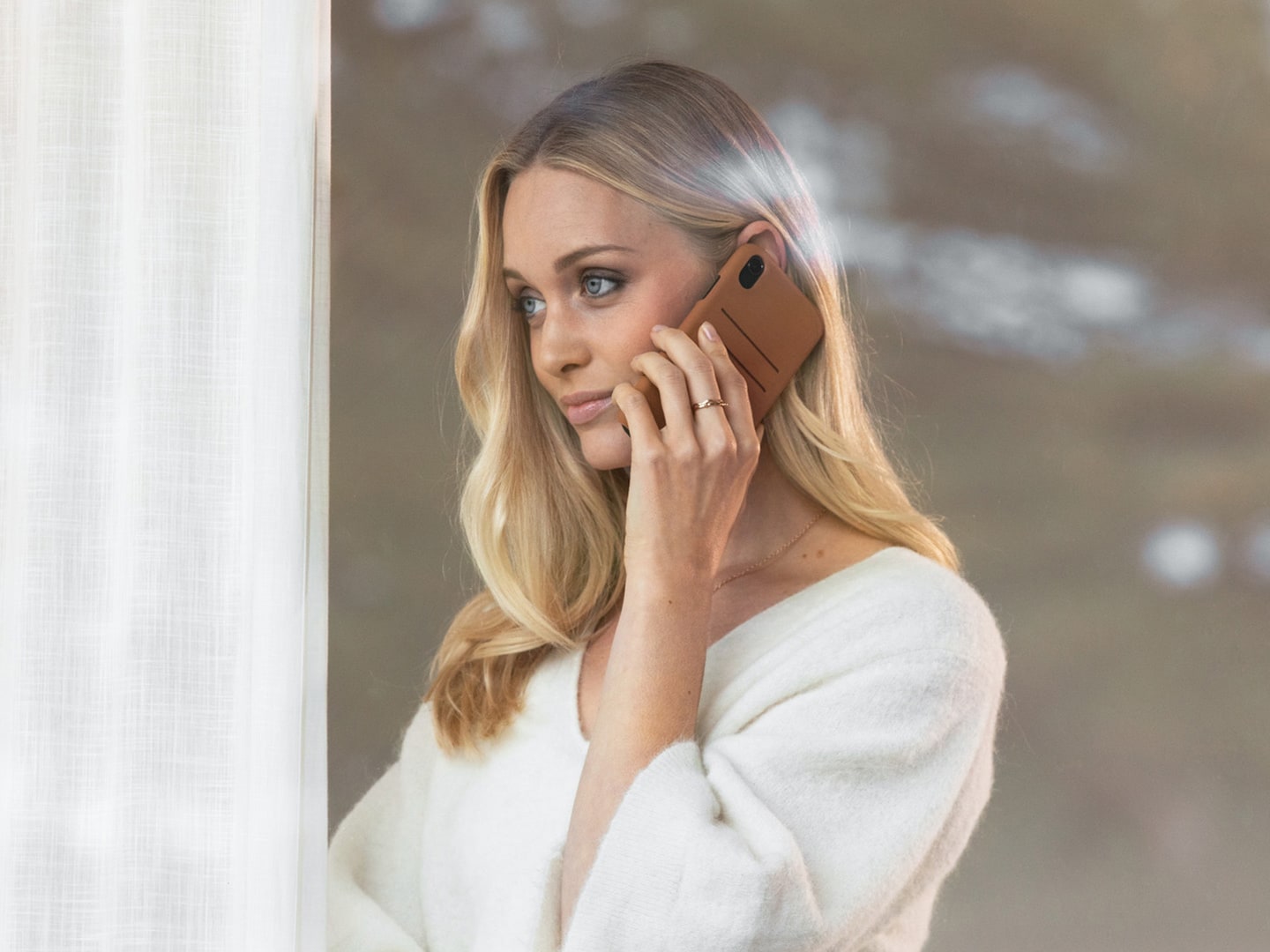 Volvo at home
Explore our Lifestyle Collection that lets you bring Volvo luxury out of your car and into your home.
Lifestyle Collection