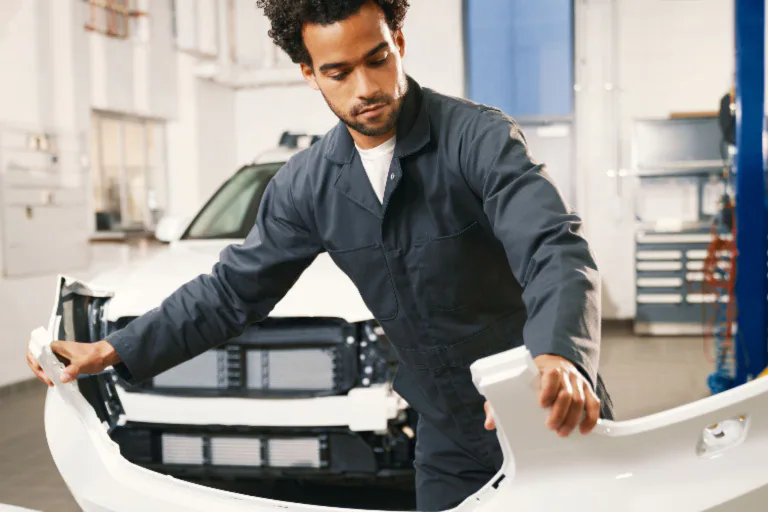 Let's call in the experts.
The Volvo Certified Collision Center Program is designed to ensure world-class collision repair is available to every Volvo owner. Our vehicles are changing rapidly, and our network must be ready to handle any Volvo efficiently and properly. This means promoting "fixed right first-time" results by empowering centers with the training, tools, and genuine parts required to work on Volvo vehicles.
No one engineers for safety like Volvo does. Only Certified Collision Facilities are guaranteed to meet our commitment to Volvo Drivers.
Our standards are high because the stakes are high.
We set standards for Certified Collisions Centers to ensure that all work will be performed to Volvo's factory specifications by expertly trained collision repair technicians. Our centers have made all the necessary investments to satisfy Volvo's strict requirements and be recognized as a Volvo Certified Collision Center. That means a superior repair experience for you.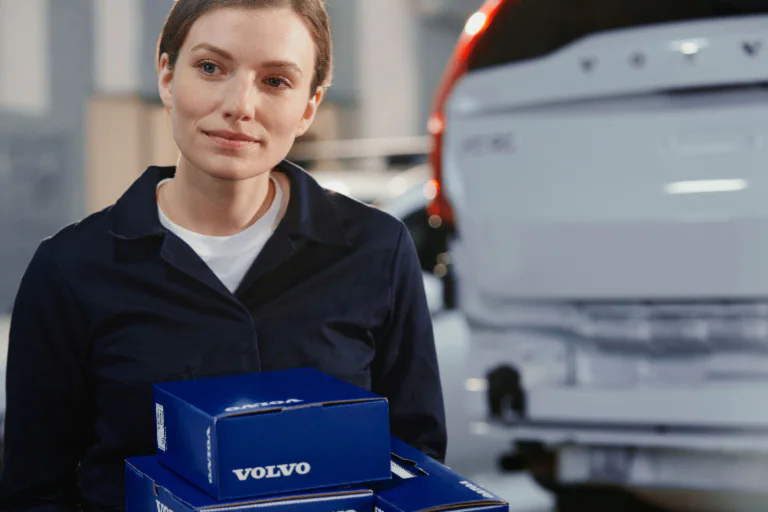 Support at the touch of a button.
Volvo Cars has always been committed to your safety-including before, during, and after an accident. With your connected safety app, Volvo Cars Accident Advisor, we're able to guide you through the necessary steps to quickly, conveniently, and comfortably get back on the road in the stressful moments after an accident.
Built by Volvo, for your Volvo
Volvo Genuine Parts are designed, tested and manufactured specifically for your Volvo - and give you optimum performance.
Volvo Genuine Replacement Parts are identical or improved from those that were installed on your vehicle at our factory and they offer one of the best warranties in the industry.
For example, did you know that a Volvo Genuine Windshield is an integral part of several complex on-board safety systems? To ensure these essential systems function properly, it is important to select a Volvo Genuine Windshield that is designed and installed according to Volvo's rigorous safety standards. Because nothing is more important than your safety.
To learn more, click the link below to view Volvo Genuine Windshields - More Than Just Glass.
Learn More About Volvo Windshields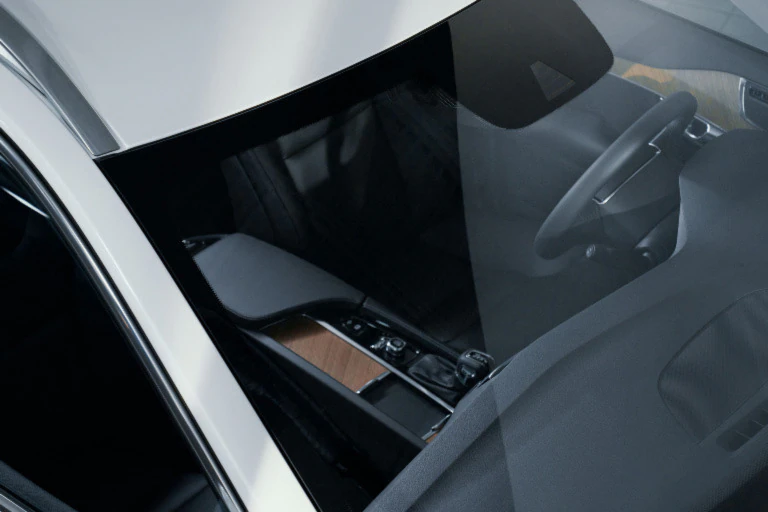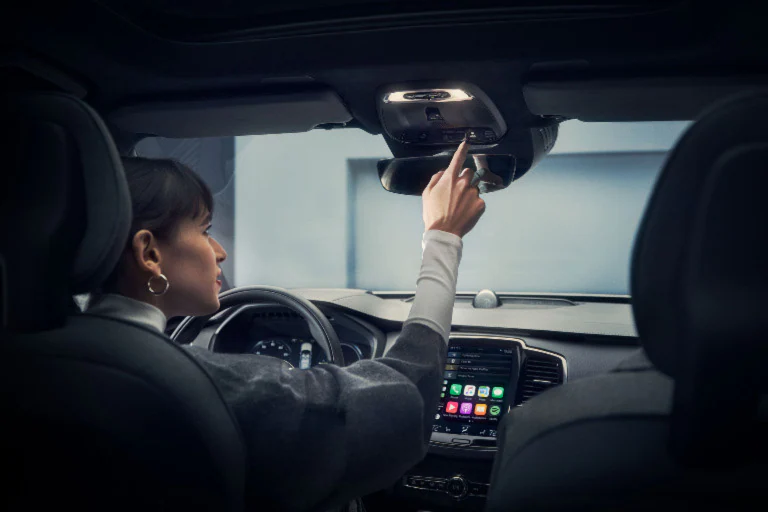 We're here for you. Always.
In the stressful event of a collision, make Volvo Roadside Assistance your first call. Once in touch, our agents will connect you to experts who specialized in collision repair and insurance. Whether you are connected to a call center, collision center or your Volvo retailer, you can rest assured.
* Volvo will cover the first 25 miles to any authorized Volvo retailer in the case of a mechanical or electrical breakdown. Volvo will cover the first 25 miles to an authorized Certified Collision Center in the case of an accident. There will be an overage fee for mileage beyond the initial 25 miles.